Many folks ask me why I wholesale properties and what the appeal to it is. Wholesaling properties is a fantastic way to make money without risking your own investment dollars. While it may be true that you do not have the opportunity to make as much as the final investor you also don't have the risk that comes along with it. These are just a few benefits of wholesaling properties in real estate. Keep reading.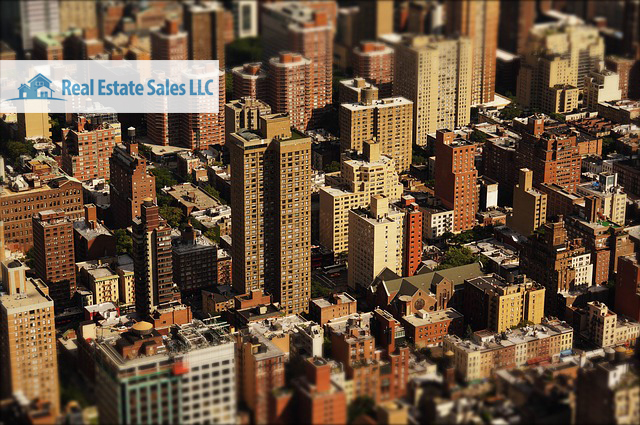 Wholesaling is a tremendous avenue to learn the business of real estate and make serious money while learning the ropes.
Wholesaling is how all new investors should start their real estate careers as it will give you protection while still giving you the ability to make some serious money.
Wholesaling is a tremendous avenue to make money, some folks get into wholesaling to learn the business while others do it as a profession.
The choice is totally yours, if you decide to ultimately put your own cash at risk, wholesaling will allow you to understand which deals are the home runs and which ones are just singles and doubles.
Wholesaling can give you a tremendous leg up on other investors as you will be able to understand the market so much better than your competition.
These are some of the benefits of wholesaling properties, but the real advantage of wholesaling is that in order to have success you need to learn how to negotiate in order to be successful which a must is for any successful investor.
In addition you will be required to make connections with investors and sellers which is a requirement for any successful investor.
The real estate business is a relationship business the sooner you embrace this the more success you will have in your real estate career.
Wholesaling properties is a great way to learn the real estate business but it can also be a fantastic way to make money in the real estate investing field.
Investing/wholesaling takes work and will require supreme effort but I assure you it will be well worth the time invested.