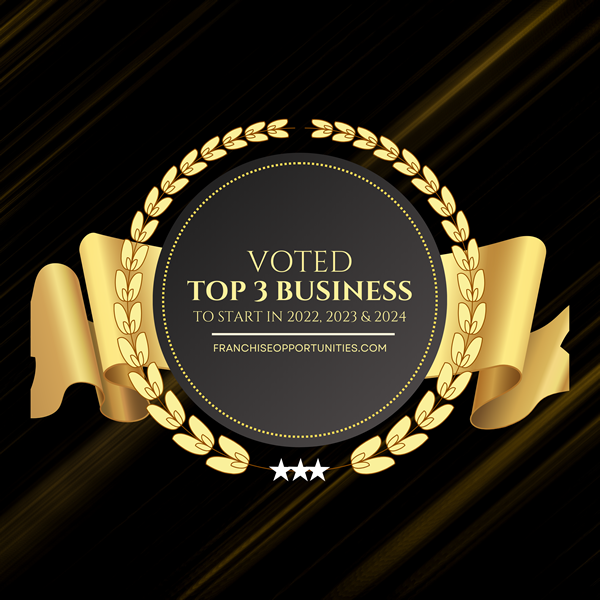 What do you get?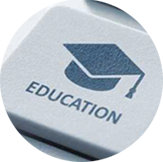 Education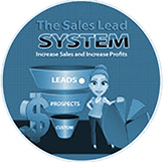 Lead System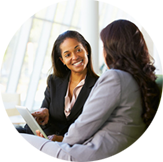 One on One
12 mo. Coaching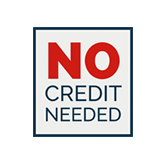 No Credit
Needed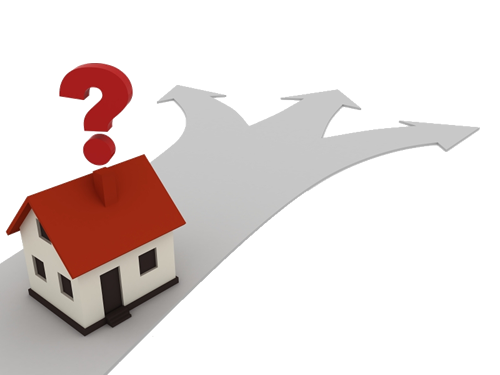 Experience counts
Real Estate Sales, LLC is one of the most trusted real estate mentoring companies in the United States and Canada. Our Investors/Mentors will take you by the hand and walk you through the entire process so you can make informed decisions.
We work hard to build lasting relationships with each and every client.
Why Choose Real Estate Mentoring at Real Estate Sales LLC?
Our Investors/Mentors work with state of the art tools in the industry to help you find the best solution for your real estate investing needs, and we respect your time by working efficiently.
We have a proprietary lead generating system called FLIP CHEAP HOUSES ™.
This system finds the Motivated Sellers in your area that want to sell you their homes at huge discounts.
Many of our clients write 1-5 deals per month some writing more than 10 deals a month all without using any CASH OR CREDIT!
To view this state of the art "Motivated Seller Lead Generation System" view the Webinar or check out www.FlipCheapHouses.com
Benefits for using our services
Real Estate Sales LLC
Since its inception, Real Estate Sales LLC has possessed one important mission: To help our students and partners prosper. Our track record speaks for itself.
By distilling the philosophies of our expert partners into structured curricula, providing one-on-one coaching, and focusing on results rather than theory, we help our students discover and tap into their full potential, dictate their own life's direction, and find real happiness, fulfilment, and success.
Real Estate Sales LLC has become one of the most trusted names in one-on-one personalized real estate investing education. We are committed to helping people realize their potential and achieve a better life through our customized education programs. Our reputation for producing blockbuster results continues to attract students and partners from around the United States and Canada. We look forward to working with you too!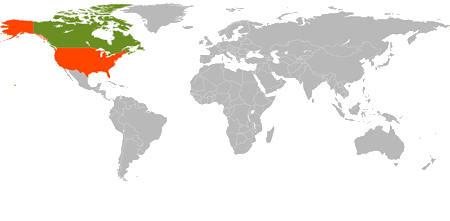 Testimonials
My wife Heather and I have had an excellent experience thus far with Real Estate Sales LLC. Our coach Nick has been fantastic, and has really helped us get off to a great start. Nick has been available whenever we have needed to get in touch with him, and his insight has really steered us… Read more