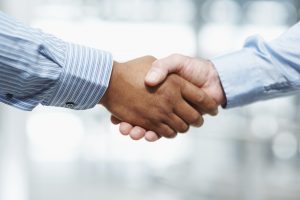 It is vital for any real estate business to have a great agent on their team. I always look for recommendations when deciding on a realtor to work alongside. If you are buying and selling properties in multiple cities, you definitely want a realtor for each city you do business in. I have three great realtors on my team, I need all three because each one of them brings an expertise on a specific market.
When choosing a realtor, make sure they know their market and have the necessary work ethic to both find you deals and sell those deals quickly when you bring them business.
I highly recommend choosing a realtor based on references from other investors, a strong work ethic and the right personality for the job, meaning you can get along with them and they are solid negotiators.
Agent needs:
Agents need to be able to work with buyers and sellers and understand what each person is looking for, this is the key for any realtor.
Remember, if you want to make money in this profession, you need to make money on the buy and a realtor can help you tremendously with buying low and selling high. Happy investing.