Home flipping has been gaining steam for the last year and a half thanks to falling interest rates and a dearth of housing inventory for flippers to compete against The shortage of entry-level homes is particularly key to the flipping boom. Current national inventories of available starter and move-up homes were both down almost 10% compared with a year ago according to Zillow. As a result, it's no surprise that you can't go very far these days without hearing ads on the radio or television or social media touting free seminars on how to make money house flipping.
Home flipping business and why?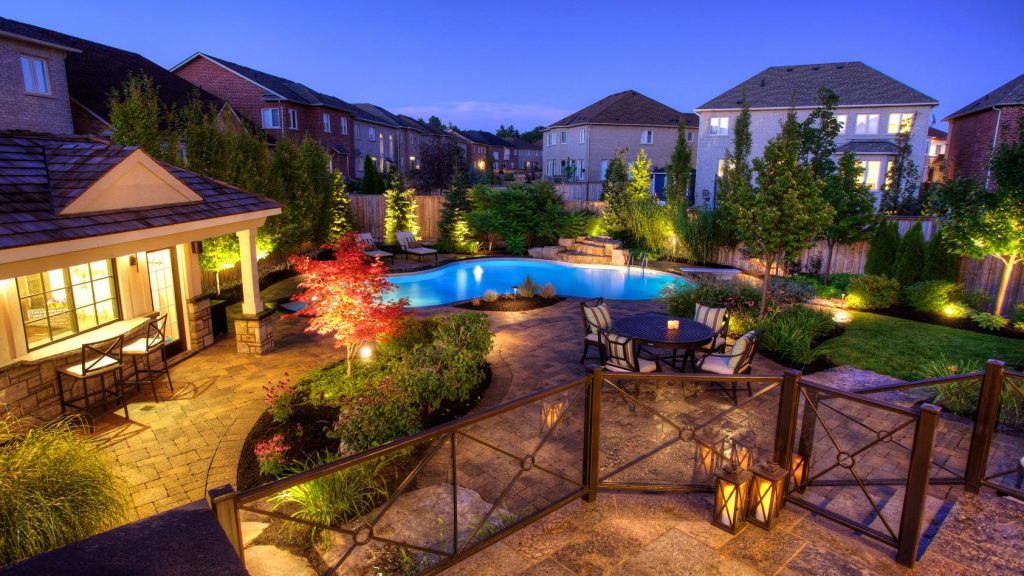 So should you dive in and start a flipping business? It isn't for everyone. People think they can flip houses easily, but they're likely to be disappointed with the initial results. A successful flip is one that you make money. It isn't about tripling your money.
With that in mind, here are some things you need to know before you start flipping homes like pancakes.
It isn't the price that you sell at, but the price that you buy at. While it seems backwards to think the money is made on the front end of the deal rather than the back end, however that is exactly how you need to view it.
You should know exactly what the house will sell for when it's fixed up, the cost of improving it, contingencies as well as your minimum profit so you can move on to the next deal. Once you have that worked out, only then can you know what to offer the seller. . If you are interested in flipping homes, you need to determine their market or "exit" price for a target home first, then take 70% of that price and subtract the necessary remodeling, improvements and permits, and you'll get your maximum offer price for a home.
With more and more competition in the flipping business it has become exceedingly difficult to find those great deals. If you are serious about doing this, you need to find an avenue to locate off market deals and motivated sellers. At one time not so long ago it was easy to find deeply discounted homes on the MLS or at auction, unfortunately that is no longer the case, but you still find great deals but you may need to dig a bit deeper. A great company to help you find those deeply discounted off market deals is Real Estate Sales LLC (flipcheaphouses.com). Any service will come with a charge, however the good services are well worth the money spent and will give you the competitive advantage that you need.
In addition to finding the home you'll also a need a great team. To be a successful home flipper, you'll need a lot of friends, especially friends who are contractors, home inspectors, accountants and lawyers, not to mention real-estate agents. It takes a team to build a house, and it takes a team to flip a house. Just because you have bought a home, sold a home, painted a home, doesn't mean all the skill sets to flip a home are there. You'll need to work with a trusted contractor to be a successful flipper, as well as a skilled home inspector who can point out items that need to be fixed that you'll hope to negotiate down into the sale price (or cut into your profits when you sell) as well as a skilled Realtor who can price the home right when you sell
No matter how good the deal you make on the purchase end, if the location or market isn't a good one, you probably won't make a lot of money on your flip. Still, even a 10% to 20% profit margin on a flipping deal is a successful one. Many investors today have realized that it can be lucrative to "flip" homes—buy an underpriced house, fix it up, and quickly re-sell it for full neighborhood value. It's so easy to believe the real estate cable TV shows that promise huge profits on every deal. But they leave out all of the other expenses—closing costs, real estate commissions, taxes, insurance, utilities, and miscellaneous property maintenance—that come with a real estate transaction. In real life, the actual net profit is often far less.
If you want to maximize your profits, it's imperative that you learn how to minimize costs while rehabbing. Here are some strategies that will help you buy and sell for a profit.
If you can, buy with cash or cash equivalents as it is the least expensive way to flip a home. Although you tie up those funds for a few months, when you sell the home, your return on investment should be substantial, and much higher than parking your money in a savings account. I suggest flipping homes that are somewhat cookie cutter, perhaps even boring, simply because they're the easiest to sell. Unique floor plans or locations may look intriguing on the cable shows, but in real life, they take longer to sell and thereby reduce the potential profit.
One of the biggest errors new investors make is that they don't accurately estimate structural repair costs like re-roofs and heating and cooling system replacements, or cosmetic enhancements such as paint, new flooring, and fixtures. If you underestimate the costs, you'll spend weeks rehabbing the home, only to discover when you resell it that your profit will be far less than you expected. Conversely, if you overestimate the cost of a project, you might either make a bid that's too low to be accepted by the seller, or be outbid by a rival investor who estimated correctly. The best way to learn how to estimate costs correctly is by spending time walking the aisles of your local home improvement stores to see what materials actually cost. Network with your local service providers, and team up with those who can do a dependable, quality job at the lowest possible cost.
In conclusion, you need to do your homework and due diligence before making the jump to flipping homes. Remember, you make your money on the buy and the front end of the deal so don't try to skip any steps but at the same time you don't want to wait and actually can't wait too long on those great deals as they will not last for long. If you surround yourself with the right folks and do your homework than you stand to have great success in the flipping business. Don't believe everything you hear or see on TV, flipping properties is not as easy as these folks make it look, however it can be very lucrative but you must treat it like a true business if you hope to be successful. The most challenging piece of flipping homes in 2017 is finding the deals, so make sure you have the resources necessary to find those great deals. While it is true that these services come with an upfront cost, in many cases it is well worth the investment (Real Estate Sales LLC out of Las Vegas). Good luck and happy investing.