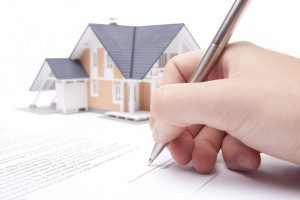 When building a real estate business you need to be sure you have a business plan in place and have goals for your entity.
When starting any business, you need a mentor, someone that you can go to with any and all questions you may have, this couldn't be any more true than in real estate.
If you want to stay away from those pot holes make sure you have a mentor/coach that can steer you clear of those obstacles but will also give you the encouragement you will need.
The most important components you need in a real estate business are systems (a consistent way of doing things), a plan, a purpose and a mentor.
If you are committed to having a successful business you will most definitely need those components above, however the most important piece of any business is belief in yourself.
A business has no chance to have continued success without belief and confidence in yourself.
You must always work on your mind and while it's only natural to have negative thoughts, you must do all you can to fight those thoughts – always be positive and remember that it will take quite a bit of work, however if you have belief and the right folks around you than nothing can hold you back.
Want a professional advice for your real estate business? please check our home page RealEstateSalesLLC.com