Real Estate Sales LLC – Results Like No Other
Real estate continues to be the hottest asset class that investors ask about. Real Estate Sales, LLC is the Key to Your Success when it comes to real estate investing and I'll tell you why. Just keep reading…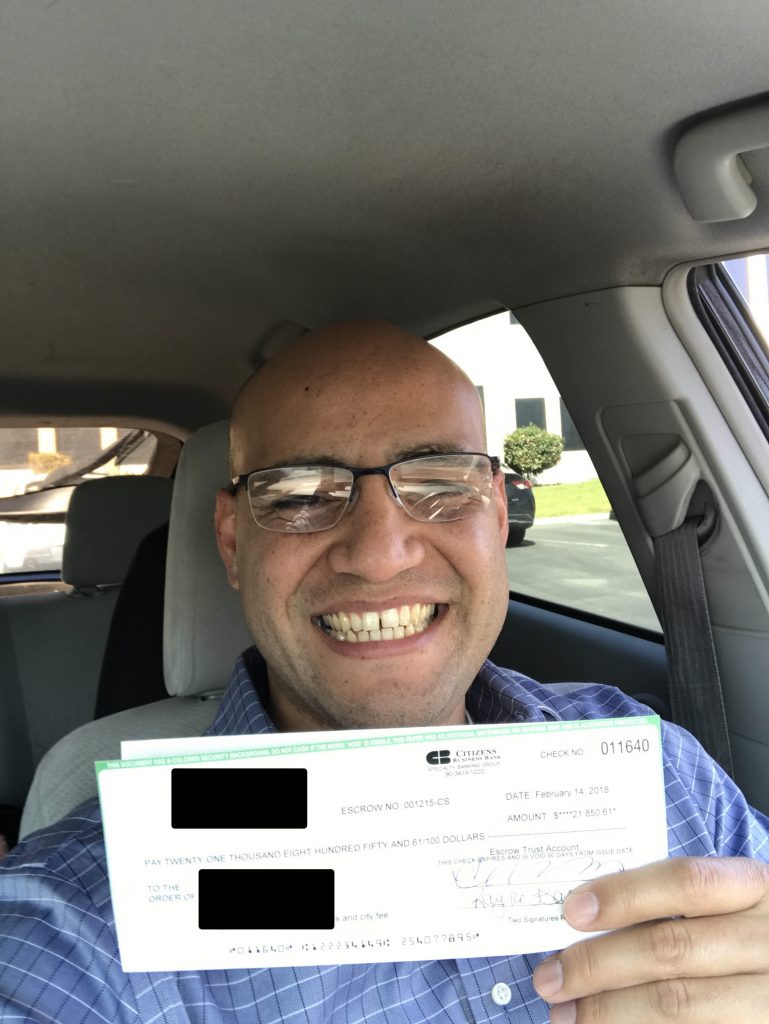 Savvy investors know that adding real estate to your portfolio is a smart move that can provide high income (dividends), strong returns, and will bring diversification to your portfolio.
But without building your own real estate empire from scratch, how do you add real estate to your portfolio?
Real Estate Sales LLC seems to be the Best Online Coaching / Mentoring Program in 2018
The Coaching Program that Real Estate Sales LLC, located in Las Vegas, Nevada offers is a Results Driven Real Estate Investing Mentoring "program" that is based on principles of investing in yourself first while learning how to invest in real estate with little to no money out of your pocket and no credit needed.
Real Estate Sales LLC is not your standard Mentoring "program". The main focus is on their client's success by working with them one on one through the entire process, not just giving them a stack of books and leaving them to the mercies of their ignorance.
We assign each client their very own coach/mentor
These coaches are everyday Real Estate Investors that are doing exactly what their clients are doing every single day, coaching their clients with real life experiences.
We started this Real Estate Coaching Program or School if you want,  because we saw the need for ethical, customer focused mentoring with success as the by-product of the process.
Our team has the desire to only work with coachable self-starters with the capacity to overcome obstacles alongside their mentors.  They do that with a rigorous "interview" process to find the best of the best and then placing them with a mentor that best suits their needs.
We shared some client testimonials, reviews, client interviews and even some tips on our youtube channel. Please feel free to have a look.
You can also check our real client testimonials on our Reviews and Testimonials page.
If you are looking for a real estate investing mentoring "program"?  Call TODAY 1-800-644-1630!  Real Estate Sales LLC will only work with one client per area at a time.
There are two main reasons:
1. We have invested tens of thousands of dollars into a proprietary software for Motivated Seller leads given to the client in that area with no cost to the client as long as they work with our company.
2. Real Estate Sales LLC doesn't want to negotiate against themselves.  We make money when our clients make money.  It is in the best interest of the mentor to spend whatever time is needed to help their client succeed.