This is another success story, where another student of Real Estate Sales LLC Coaching Program is making money out of real estate without using his own money. Below is the video with Mark, our student, and then the transcript. Real Estate Sales LLC is a legit company and it is an A+ rated Company.

Coach Nick: All right, we are talking to Mark after a closing and Im super pumped to talk. So tell me about this in your words, I mean what do you think? Super easy! Isn't it?
Mark: That was the easiest part of everything I've done. Piece of cake!
Nick: So, the greatest part I know when you got into this if you were anything like me it was a hard time believing that you didn't have to youse any of your money to do this, which I think is super cool.
Did you use any of your money to close this property?
Mark: No!
Nick: Perfect! So we just need to do more! Lots more.
Mark: Lots. Many!
Nick: And now that you've done one, it's easy, right?
Mark: That like I said, that was the easiest part of everything I've done you know, and I've helped the title company out by the setting out the appointment and this way I knew exactly when both people were coming and I told them what to bring, how much, I told the guy to bring his wife because she needed some paperwork, but, it went smooth.
they were there ahead of time, the son called me about his father running late, so I got there a couple of minutes early. I didn't want to be there right at the beginning, but it turned out I was and just shook hands, you know, build rapport, I had already built rapport with both of them and they were super cool and easy to talk to and everything went smooth.
They were done in ten minutes.
Nick: Cool. So why do you think they went with you and not think to use an agent?
Mark: The house was worst house I've ever seen, it was gutted, the yard, some of the weeds and grass were as high as the house. On the property it's he just wanted to be done with it, he wanted what he put into it, I got him that and that's he was happy. I wish every person I worked was as cool as him because hi's like I don't care how much money you you make as long as I make what I need to get on this.
Nick: that's another thing I was told to when I got into it, the people that are motivated are going to think that you're a guardian angel sent from heavento help them get out of their misery and this is a test of what that is, I know, I deal with it and get to to be a part of that on a regular basis. Now I've got to teach you how to do this over and over and over again which is the important part.
So, do you believe that with the training you've gotten and the leads that we've provide, anyone could do this?
Mark: Yes. Just putting in the diligence. There is a lot of work. The spreadsheet, probably I had the most work put on it the phone calls seemingly going out and meet the people is great
Nick: Cool. I think that's probably the most fun part is going to meeting the people and making the money. Man I am as your coach super pumped for you.
Mark: I appreciate it
Nick: Man we've been through some highs and lows I know you've been with me let's see, about 4 months, you signed a couple but this one you signed, and for all fairness we had a little bit of a longer learning curve because of the Excel because you're like me, you hated it, you had that love-hate relationship so we fought through that, you're finally winning, finally is pretty well figured out.
How long ago did you sign this contract? the one you just sold.
Mark: This is probably a month and a half. It seems like it went by quick though, the title company so that last three weeks have been just the title company, she was great, she was a piece of cake made everything so you know a cash deal it went twice quick .
Nick: Did you have any trouble finding a title company or an attorney
Mark: No. To be honest I liked the fact she was a yankee so she had a sense of urgency. She took care of it what needed to be done. There was an issue with the wife not having signed the title even though there was a notary which I said that's gotta be weird because the notary is there to make sure both sign it and she's like I agree so I don't know how thet got through. But she took care of that at the closing and it went smooth at so.
Nick: if you would going to tell somebody that was gonna get into this a sale was your brother what would you tell them ?
Mark: It's going to take a little bit of time but if you put it in it will pay you back . There's work involved it's going to take a little bit of time, but you know, it it was easy, everybody would be doing it and it's not easy, you've got to do the work but if you it will come back. I see more of it coming about now that I'm in gear now motivated but the coolest part is getting you a win.
Nick: Now that I've got you a win we've already proven it works now we just got to do it again over and over, that's the best part. Again, I am super pumped, I'm glad to be working with you by far, we've built a pretty cool rapport so down at that check and tell me how much that check is ..
Mark: Check is for $5,350. and more to come. Thank you!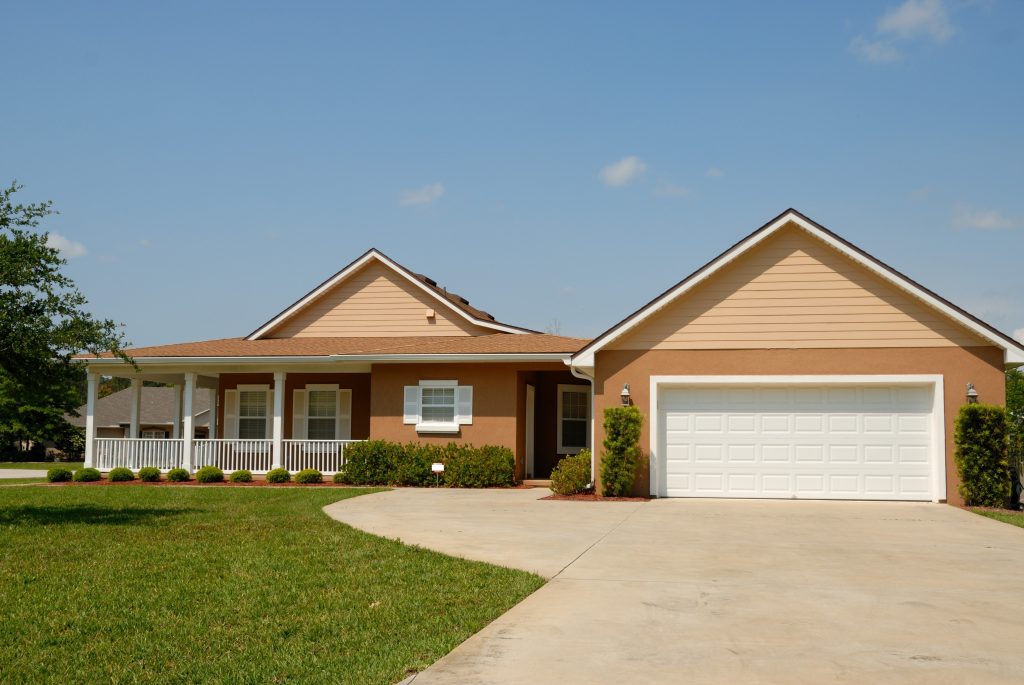 Here is another Student Chad that is Making Money with our Real Estate Sales LLC – Real Estate Investing Coaching Program.
If you feel that you are interested in Real Estate Investing, and need more info, you can also contact us by using the info below:
Real Estate Sales LLC
Call 1-800-644-1630 or Text 402-676-5720