The reason most people get into this business is to make a profit. The most important thing to understand is that it is not an easy business and there are plenty of risks associated with flipping houses but the opportunity to make a significant profit is well worth the risk. Do your homework and buy the right property in the right area and you will make a good profit on your flips. One of the benefits of flipping houses is that you're working for yourself.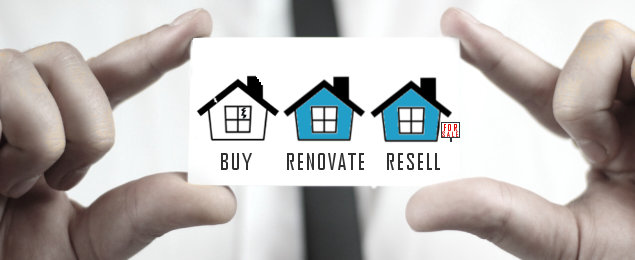 You have a team and others you work with of course, but at the end of the day you call the shots. Even though this is a business that requires a lot of work in order to see a return, there's some satisfaction at the end of the day involved in knowing that you're working for yourself and not making someone else wealthy by chasing their dreams. That feeling of satisfaction is one that you should hang onto when things get difficult.
House flipping is tough and can be very difficult, but it can also be one of the most rewarding things you can do. You need to have a passion and desire to succeed in this business, you should not expect it to be smooth sailing as nothing worthwhile usually is. If you stay focused, you can reap the many benefits of flipping properties, but in order to be successful you need to put your full effort into this endeavor.
Happy Investing.
Beside benefits of flipping houses blog article that you found here, you can read the following post: