Many folks ask me how to close more deals and what the tactics I implement are. The most important variable in closing any deal is belief in yourself as well as what you can provide to your customer. With that being said, you need to do your due diligence before meeting with motivated sellers.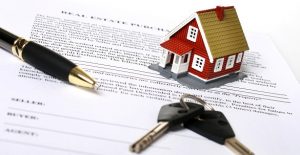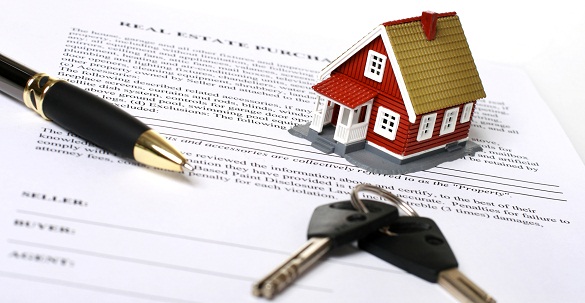 Before any meeting with a motivated seller you need to make sure you are thoroughly prepared. I suggest role playing with your spouse and thinking of any objection they may have and how to respond to those fears.
Make sure that you also have plenty of comps to refer to and make sure those comps are real comps for the property you are seeking – a home that backs up to a golf course is not going to be the same as one that is on a corner of a busy street, never assume that because homes in a close proximity with similar square footage and beds/baths are true comparable homes.
Close More Deals with Motivated Sellers tips
Drive by your comps before your meeting and make sure they are indeed best comparable homes for you to show motivated seller.
During your meeting with the motivate seller you need to be sure to educate them on what exactly you can do for them. If you can close quickly without financing, make sure to discuss that point and that they know how valuable that truly is.
If you are planning to wholesale the property, you need to make sure they understand how you are going to get deal done and how it will benefit them.
When I wholesale a property, I stress my network of cash buyers and how I never deal with financing. I make sure they understand that I will do everything in my power to help them sell this home and that they will not be paying me any commission or fees for my services. Make sure you discuss everything you bring to the table and how you are there to help them.
The last piece of the puzzle is to negotiate, remember the lower you can buy the home for the more money you stand to make. I suggest comparing what you are doing to one of those flipping shows on HGTV. Once you do this comparison, you will be astonished to how numbers start to make sense. So remember – Prepare, Educate and Negotiate and you will begin to close more deals. Happy Investing.
Related article: