Wondering which are The Best 2 Home Flipping Methods in [2018]?
Flipping Real Estate in a  Self-Directed IRA
Being the bank
Hybrid-Flip Approaches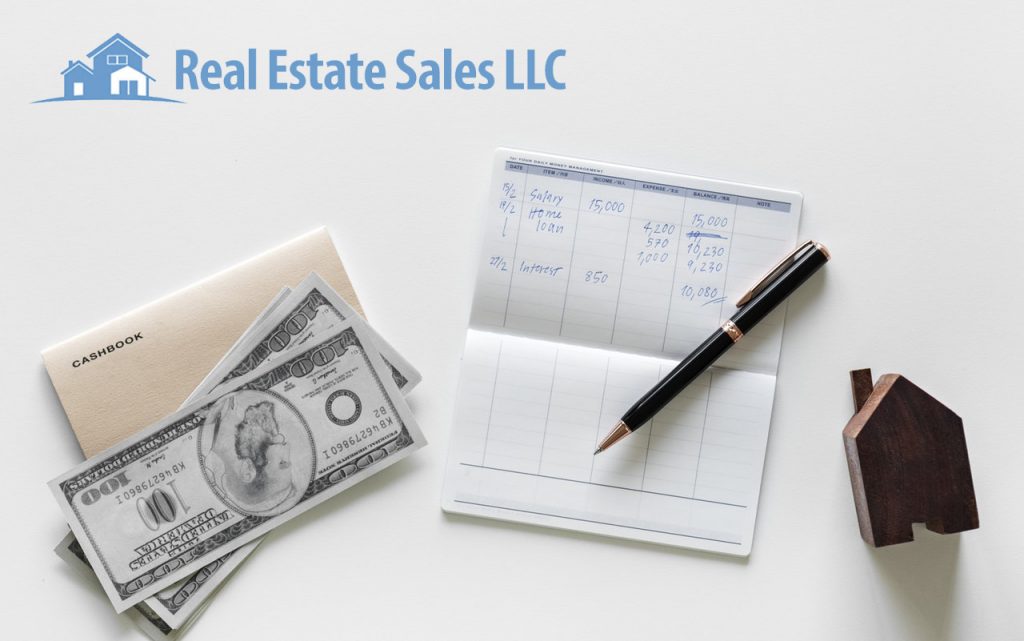 Flipping Real Estate in a Self-Directed IRA
Flipping Real Estate Properties is an increasingly appealing strategy for many investors, thanks to the economic recovery. Flipping homes is a prime investment opportunity for the investors across the United States.
You have direct control over your SDIRA (Self-Directed Individual Retirement Account) and you could start thinking using it to flip transaction, and this can be a very profitable opportunity.
Being the bank
With this option, you would use your plan to lend capital to investors and/or contractors who have expertise in flipping homes and other real estate properties.
Hybrid-Flip Approaches
This strategy for investing with your self-directed retirement plan takes a little patience, but can be worth waiting. Instead of buying, fixing and selling you could rent it for a while and earn passive income.
Your SDIRA plan collects rental income plus the gain in value of the property without the pain of Unrelated Business Income Tax or UBIT.
Of course there are pros and cons. Consider this seriously before doing it, or take the time to learn how to flip a house.
If you want to learn more about flipping homes and different methods and strategies, Real Estate Sales LLC , Las Veas, NV, can be your Real Estate Mentoring Coaching Program as we give you a Pro Real Estate Investor that will work with you for the next 12 months. Also check our blog for more tips
"real estate" - Google News
Google News