What are title companies and what do they do? A title company makes sure that the title to a property is legitimate and then issues title insurance for that property.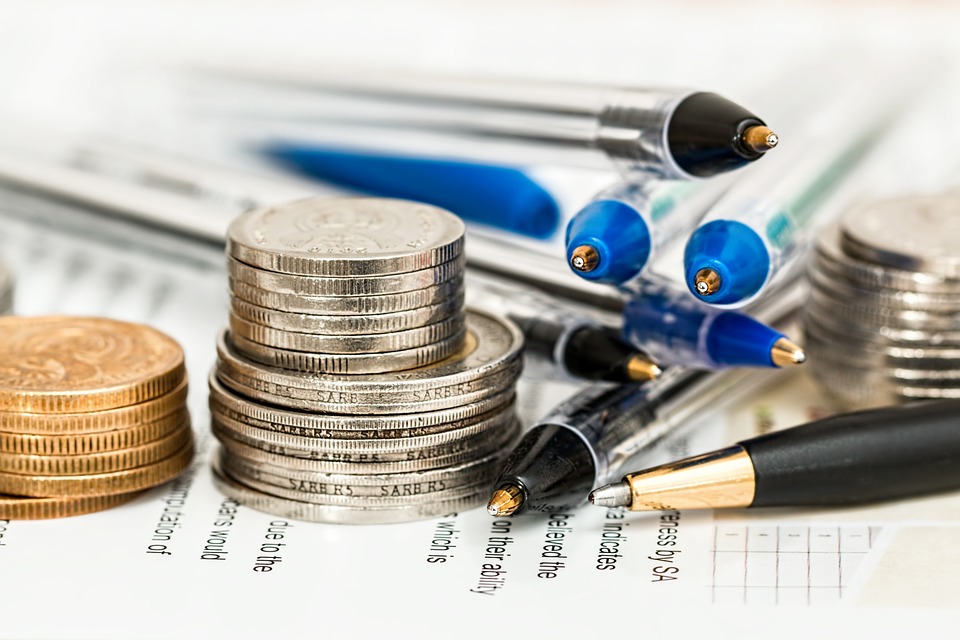 Title insurance protects the lender and/or owner against lawsuits or claims against the property that result from disputes over the title. Title companies will usually maintain escrow accounts, these have the funds needed to close on a piece of property.
At the closing, an agent from the title company will bring all the necessary documentation, explain it to all parties involved, collect closing costs and distribute monies.
Finally, the title company ensures that the new titles, deeds and other documents are filed with the appropriate entities.
When buying or selling real estate, you will need to use either an attorney or title company or maybe even both. The choice depends on your state, your preference and whom you trust.
Title companies are helpful to all folks buying or selling real estate but they can be extremely helpful to investors. They  determine whether or not a property title is clear and then is able to provide title insurance.
These companies are able to help real estate investors in a myriad of ways, but make sure you always use Investor friendly title companies as they are more creative and understand investor's needs much more than those other agencies.
Title representative scan send you names, addresses and sometimes even phone numbers of properties you are interested in buying. You can ask for properties of a certain age or in a certain area, properties where owners have lived there for a certain number of years, properties that are vacant and properties with less than a certain amount of money owed.
Title agents have a lot of data they can use to identify properties you might want. If you want to find seller financed properties, you can use title companies to get addresses for properties that are paid off.
If you want to find houses likely to be for sale soon, then you can ask for owner-occupied addresses where the owner lived there for a certain amount of time, usually more than 7 years.
You can also drive around looking for properties and pick out the ones you like, and the title company can get you the contact information and addresses of the owners when the owners live somewhere else.
Other ways title companies can help you is through advertising. Of course, title companies will only use some of their advertising budget on folks that do business with them or bring them business.
The law forbids them from paying you for sending them business, but they are allowed to print out mailers, pay for postage or help pay for other advertising, as long as the money is only going to good and services and not into your pocket.
Title companies also have maps and different marketing materials they give to real estate agents to help prepare them for working in a specific market.
These resources can be made available to investors as well and can actually be quite helpful. Title companies also usually give classes on a lot of aspects of real estate, these classes are extremely helpful and you would be surprised how much you can learn.
One of my favourite things about title companies is their ability to find deals.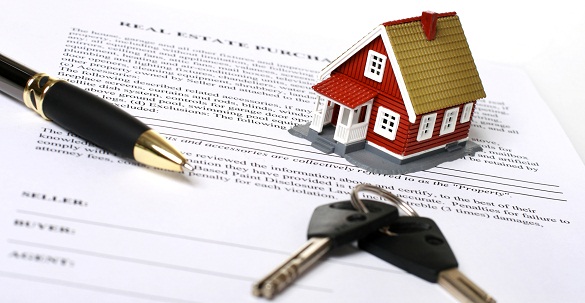 Many Title companies have departments whose primary job is to help real estate agents find more deals.
If you're looking for properties yourself and you can give the title company business by using them when you find the properties, they just might help you too.
Please be aware that not all title companies are created the same, some have many more resources at their fingertips and some will be much more willing to help you then others.
The real estate business is a relationship business and that doesn't change when it comes to title companies.
As an investor, you will want to build relationships with at least a few investor friendly title companies, the more comfortable they are with you, the more likely they are to do business with you.
Whether you are an investor purchasing property or selling to an investor, make sure you are working with an investor friendly title company. If not, it could be a tough transaction with lots of potential to fall apart.
These title companies understand how investors work, understand their needs and challenges, and know how to make deals work legally.
This includes
, and back to back closings. An investor friendly title company is vital for any investor, so make sure to start building your relationships now.
Many folks ask me how important are title companies to real estate investors? As real estate deals have become much more difficult to find, folks are moving as quickly as possible to buy the "deals" and by doing so have decided not to use title companies.  In my opinion, nothing could be more idiotic for an investor or home buyer to do. This can and in many times has ended in financial ruin. It's not just about losing an investment property, it can jeopardise your family home and maybe worse.
Unless the title to your properties are secure, you are legally protected, and your money is safe, anything can and will happen. Do not try to save time and little bit of money by not using a title company. The risk is not worth the reward and one should never make the decision to buy without using a title company/title search as otherwise you will never know what type of liens and other issues might be associated with that property.
A few other recommendations of mine is to not buy without an owner's title policy. It is important to note that they may not always be included. This is the only policy that insures your title for you, your rights to the property, and ensures legal help in case of attempted fraud. Don't buy without one, unless you are willing to lose everything.
Make sure to always do a title search as they are vital to obtaining a title insurance policy. A great search needs to be performed, and should be updated right before closing. This will reveal any liens or major title issues, or the lack of them, while ensuring a legitimate transaction. Title companies will not only protect you but can also help you find more bargains and ultimately grow your business at a quick rate.
Don't try to get by without using a title company as you will ultimately regret it. Use a title company and build that relationship as you will be amazed how they can help grow your business while also protecting you from financial ruin.
Title companies are able to help you by giving you access to property information and helping you find property bargains. They can also help you through advertising efforts and giving you valuable information about certain areas which may influence your decision of whether to investor your money or not. Last but certainly not least is a title company will give you that peace of mind and protection that every investor needs.