If you are the smartest person in the room it wont make a difference if you don't have quality leads. So if you wonder How to Generate Leads for Your Real Estate Business below are some Actionable Tips that work great in 2018
Ways to find and Generate Leads for Your Real Estate Business in 2018:
Direct mailings,
Cash buyer and motivated seller ads on craigslist,
Networking with other investors/investing groups,
Build a website for your business,
Run a SEO campaign to attract motivated sellers and cash buyers,
Always ask folks if they know of any great deals,
Google probate attorneys in your town and network with them, Hubzu.com, Auction.com, Xome.com, HUDhomestore.com,
Ask banks for their REO list, Find a foreclosure list provider,
Find list of for sale by owner homes,
Join your local REIA group,
Visit your courthouse's clerk office and look through list of foreclosed homes,
Build a Facebook page for your business and post weekly,
Post bandit signs,
Conduct skip traces for mailing that is returned,
Set up an automated phone system for motivated sellers,
Drive through neighbourhoods and look for vacant homes.
If you are serious in making money, make sure you have a lead generation plan because without one you will not have the success you deserve.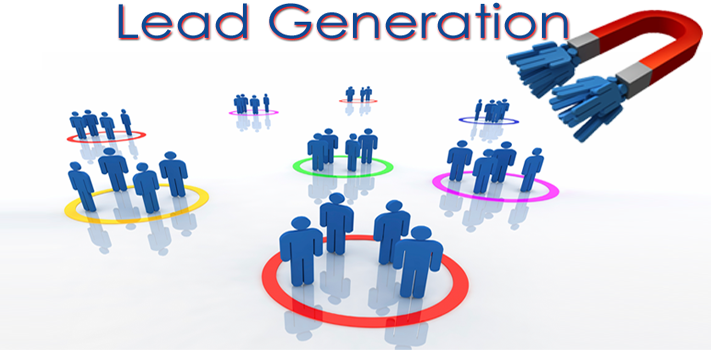 If you want to experience success make the investment and find a real estate lead generation system that works in 2018 for you.
Don't only count on one source for leads, I would recommend Direct Mail, SEO, multiple real estate agents and using services like auction.com and hubzu.
Direct mail campaign is still the best way to find sellers, but you need to be certain you have access to strong leads so make sure you find a great source, I personally strongly recommend Real Estate Sales LLC.
Another major key to success as a flipper is accurately estimating both cost and timeline. That doesn't mean there won't be surprises, but you want to calculate the true cost of getting the property ready for sale. That includes purchase price, repair costs, marketing expenses and carrying costs, such as mortgage insurance and utility payments.
The first step is to be prepared for all your fixed and variable costs and then you can make start making estimates for those costs.
This post is part of Real Estate Online School Program.
"real estate" - Google News
Google News