Property Search: The most important component of Real Estate investing is knowing what you are looking for and where you are looking to buy.
I have come across way too many folks who want to get in the game of investing but have no idea of what they are looking for.
It is vital to have a strategy in this business and to have a model that works for you.
So, how do you perform the property search?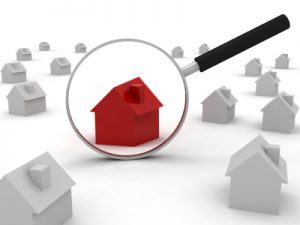 Personally, I focus on single family homes in North Carolina. If you think that is detailed enough, you need to go to a head doctor.
Through my time in real estate and learning from others, my criteria is the following: 3 to 4 bedroom, 1 ½ to 3 bathrooms, brick/stone homes with HVAC in certain neighbourhoods in hand picked cities.
Other folks may focus on multi-family units or commercial buildings but I assure you those folks that are successful in this business have a business model and a criteria that they stick with.
It is very difficult to swim in unchartered territory, I would rather swim in waters that I am familiar with and know where pitfalls lie.
Before moving forward, make sure you have a strategy and particular criteria.
Of course, numbers are most important but a criteria and a targeted property search are very close behind.
You got this – Happy investing!
More tips on our blog at realestatesalesllc.com/blog